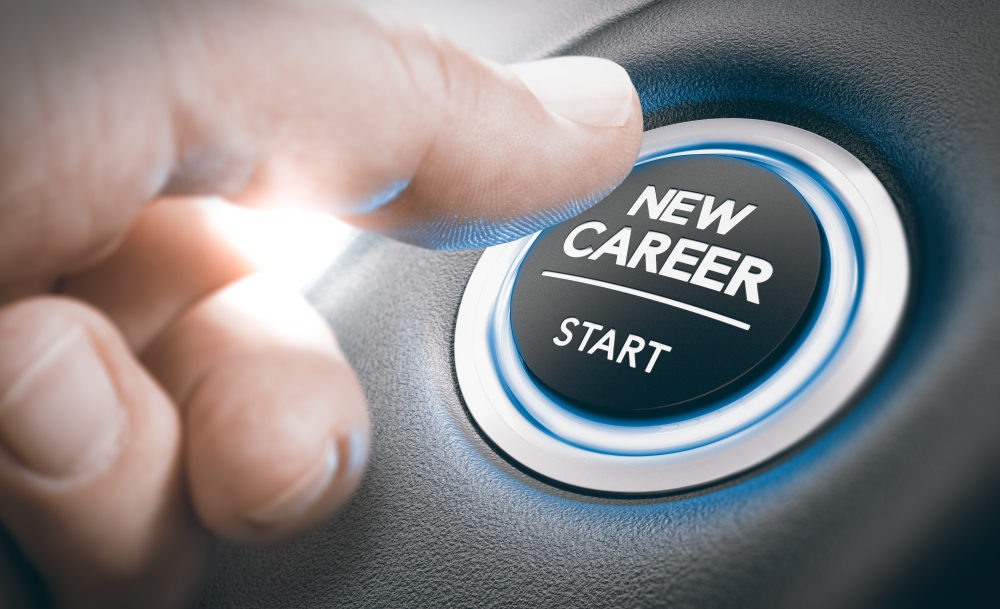 ---
PURPOSE
At Chemsafe, our mission is simple - to provide an outstanding customer experience. Our ability to achieve this depends on the strength of our talent. We are always looking for talented individuals to fill current openings and future needs to support the growth of the organization.
CULTURE AND VALUES
We believe strongly in cultivating a collaborative and healthy work environment that enables individuals and teams to achieve their goals. We seek individuals who share a passion for hard work and a desire to be successful. This value system guides our mission to create a responsive, aligned, and empowered workforce.
---
OPEN POSITIONS - NOW HIRING
Purchasing Specialist
Customer Service Representative
HR Assistant
Manufacturing Fill Line
Internships - we are always looking for talented individuals interested in seasonal internship opportunities in all departments.
APPLY NOW
To apply, submit completed application and CV / resume to HR@gmichemical.com
Don't see an opening that is right for you but you would like to join the team? - Email resume to HR@gmichemical.com
---
BENEFITS
Paid vacation and holidays
A refreshed and healthy employee is important to us. We offer (8) paid holidays and take a flexible approach to the paid time off (PTO) policy so you can enjoy time with your family and friends
Medical and Life Insurance
We offer a comprehensive health, dental, vision and life insurance package to all full-time employees
Health Savings Account
Save for medical expenses, save on taxes and save for retirement. A pre-tax withdrawal option for employees to save money for unexpected and planned medical expenses
Retirement Savings
Save for your retirement with our 401(k) savings plan with company match.
Internship Programs
We support the opportunity for students to explore their future profession or simply to gain valuable business experience through partnerships with local and regional colleges and universities.
---
EQUAL OPPORTUNITY EMPLOYER (EOE)
GM Industrial, LLC (GMI) is an Equal Opportunity and Affirmative Action Employer. GMI is committed to ensuring equal employment opportunities for all job applicants and employees. Employment decisions are based upon job-related reasons regardless of an applicant's race, color, religion, age, sex (including pregnancy or marital status), national origin, disability/handicap, genetic information, veteran/military status, citizenship status, sexual orientation, gender identity, or any other basis protected by law (defined as "The Protected Classifications").